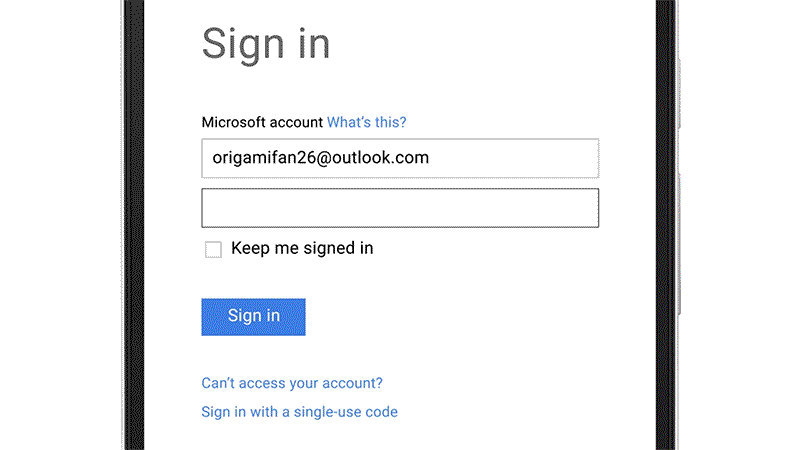 Good news, now Google offers the users to "Gmailify" their Yahoo and Outlook accounts. There are still millions of users using these two email service. These two service still lacks a lot of future which saddens a lot of people. But now according to Google they can enjoy Gmail features with their existing Yahoo and outlook accounts.
Gmailify, lets you sign into the Gmail app using your Yahoo, Hotmail or Outlook account and use it as if it were a Gmail account — including account management, folders, spam protection and all of the other great Gmail features. In addition, you'll now have Google Now capabilities with the other accounts, meaning flight information, purchases and more will create Google Now cards just the same way a Gmail account does.
To use "Gmailify" all you need to do is, sign in to your email account(s), and enable Gmailify. If you ever change your mind, you can unlink your account(s) at any time, and continue to access them through the Gmail app without using Gmailify.